FAA WINGS Program: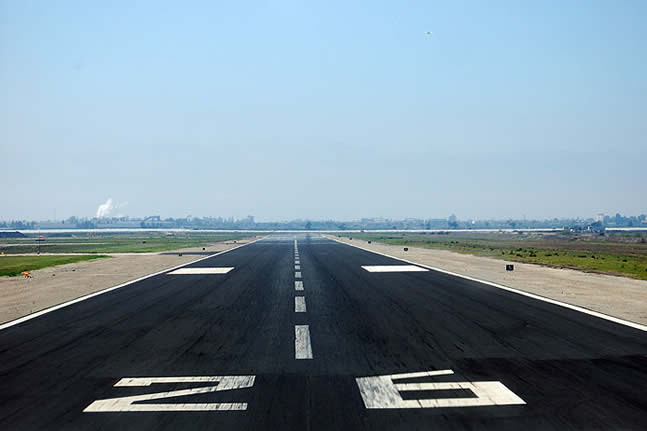 Participate in WINGS Program:
The WINGS program promotes contiued training with an instructor. The program is most effective if the training is conducted throught the year.
1 - Master your flying skills and maintain your proficiency.
2 - You will recieve credit for staying up to date on aviation topics.
3 - Insurance companies may offer incentives or lower rates (AVEMCO will give up to a 10% annual premium credit)
4 - FAA looks favorably upon participation in WINGS program this could be a positive factor in any FAA enforcement action


Completion of any phase of the WINGS program satisfies the requirements for a flight review.