Airplanes Rental and Flight Instruction: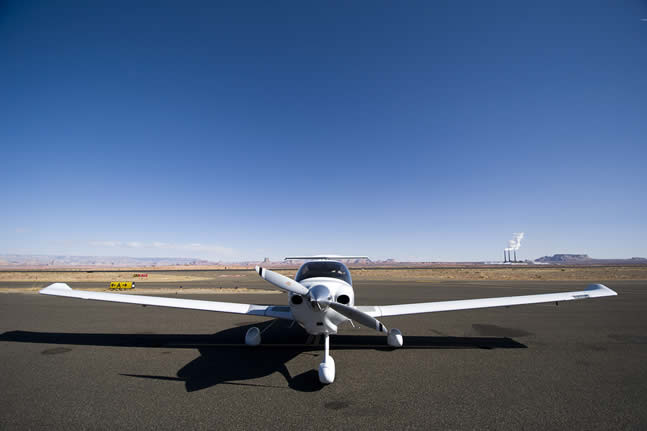 Train in Better Aircraft:
Recieve instruction in, and rent quality aircraft. Our fleet of aircraft have a great and reliable safety record adding piece of mind to every flight and creating a positive learning environment. The aircraft are equipt with the most advanced avionics for training and convenience.
Low Cost High Value:
Quality Aircraft and Instructors combined with lower operating costs give you the highest value possible. Aircraft price is up front, no hidden fees or fuel surcharges, you only pay when the engine is running. Convenient location on airport allows for minimal taxi time, and more flight time per hour. Flight Instructors charge less and earn more, lowering the cost for you, while increasing the quality of instruction you receive.
Competitor vs Camarillo Flight Instruction:
Features
Competitors
Camarillo Flight Instruction
Description

Flight School

Fixed Wing Instruction
Offers Fixed Wing Aircraft Instruction
FAA Part 61
Offers FAA Part 61 Instruction
Flight Simulator
Advanced simulator available for instruction and rental.
Zero Cost
Cancellation Fees
We don't like paying cancellation fees for last minuet changes and neither should you. You'll never receive a fee for canceling a flight lesson or aircraft reservation.
Modern Facility
We operate out of a brand new facility with modern amenities not typically found at other flight schools; features include a pilots lounge, pilot briefing area, private ramp with no public access to secure the safety of our aircraft.

Aircraft

Advanced Aircraft
Offers an array of aircraft to choose from.
Online Scheduling
Online Aircraft and Flight Instructor scheduling
G1000 Avionics
Advanced Garmin G1000 Avionics Available.
Head Seats
up to $5/hr
FREE
We provide a full set of head sets for every aircraft. And we don't charge rental fees for using them.
Honest Hobbs Billing
Time is billed against the Hobbs meter, which is based on engine running time. Some flight schools cheat you by starting the Hobbs meter once the master switch is turned on.
Personal Aircraft Keys
for Pilots
Authorized pilots are provided their own set of keys for use of our aircraft. Avoiding the hassle and delay of traditional aircraft check-in and check-out.
Independent Licensed Maintenance
Aircraft maintenance is a top priority for most flight schools. For that reason we believe strongly that aircraft maintenance should be conducted by a licensed independent mechanic

Instructors

FAA Certified Instructors
Instructors licensed and certified by the FAA
Well Paid Instructors
-
We charge less for flight instruction, as much as 40% less. Yet our instructors make nearly twice as much. When your paying for flight instruction, do you want your money going to the instructor that is working hard to help you meet your piloting goals? Or do you want the money landing in someone else's pocket?
No Time Building
-
Many flight schools have instructors looking to build flight time at your expense. These flight instructors will quit or leave in the middle of your training once they reach the number of hours required for there next job. Our instructors on average already have more than 1500 flight hours, which is enough to qualify for any airline job. They instruct with us because they want to fly local to where they live and a committed to providing instruction from start to finish with every student.
Give us a call to learn more!