Discovery Flight Lesson: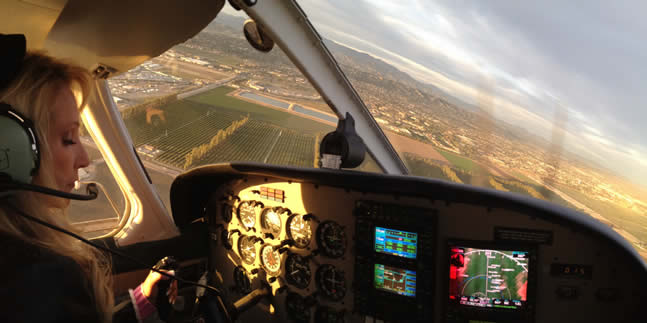 Learning how to Fly:
Camarillo Flight Instruction offers a Discovery Flight lesson to those who are interested in flying. The process of making the dream of flying into reality starts with the first flight lesson. This introduction is the best way to experience the world of flying in a fun and exciting way. The first flight lesson is the first step to earning a pilots license.

The lesson begins with the aerodynamics of the airplane and what makes it fly, along with a preflight inspection, then into the plane for up to one hour of flight time (including taxi and run-up), where you take the controls and really fly the airplane while you learn flight procedures as you fly over the local landscape with a birds eye view of the cities, mountains, and beaches. All of this experience can be best captured with photographs, which is encouraged, and if you would like we can take your picture and send it to your email when the flight is complete.


Your first flight will depart from the Camarillo airport and take you along the Ventura foothills and mountains and then over the Ventura pier and harbor, then along the coastline to the Channel Islands Harbor, then back for your first landings at Camarillo.

Guests are always welcome, we do ask you to let us know ahead of time so we may accommodate everyone.

Upon the completion of your first flight lesson, you will receive a pilot logbook documenting the flight and will be used to document all your flights to come.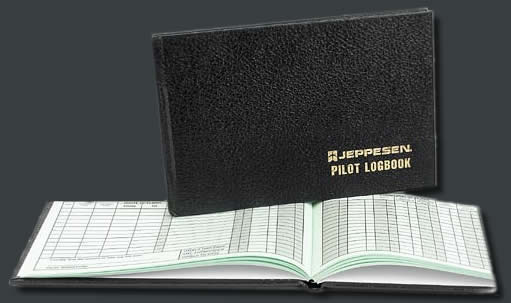 As you continue your flight training, we will recommend a Private Pilot Home Study Course, along with books and other pilot supplies, you may want to purchase direct from the pilot store or on Amazon.com. You will also bet setup with our online scheduling software, and a free six-month AOPA membership, which includes AOPA Flight Training magazine. (Please note this is subject to AOPA's continued extension of this offer)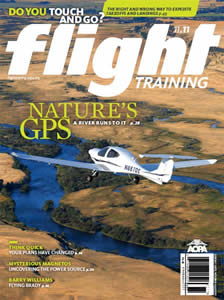 The cost for our Introductory Flight training package is:
Piper Warrior III $159.00

Diamond DA-40 $199.00

Either package includes:
- Up to 1 hour of flight time with a flight instructor
- Pre and post flight time with a flight instructor
- Pilot Logbook
To Schedule an Introductory Flight call or email us at:
1-805-500-6759 ~ info@CamarilloFlightInstruction.com