Learn to Fly: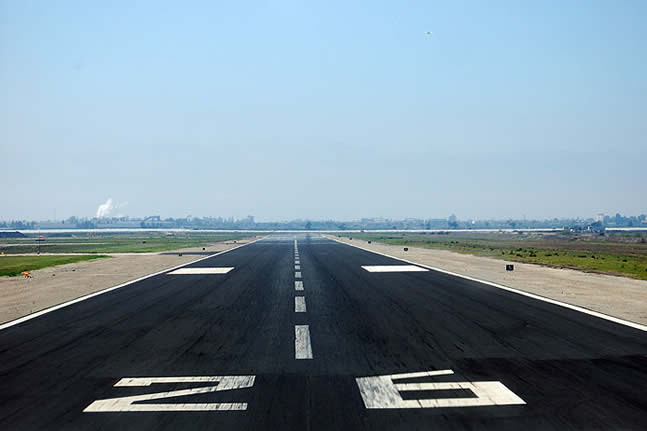 Experience of a lifetime:
Breaking the bonds of earth is an experience unlike any other, in doing so you join an elite group of people and share this experience with historical icons and legends of aviation.
Share in the experience, every great pilot first took flight in a training aircraft. These airplanes are designed for students to learn how to fly, build time, and experience.
Piper Cherokee
Some of the best and widely used platforms for training is the Piper Cherokee, this airplane provides students of all levels a safe and effective tool to meet your goals, from local training to weekend get-aways the Cherokee is combines solid performance and reliability with comfort and style. Pilots all over the world are familiar and often have completed their training in a Piper Cherokee.
Piper Arrow
Continue your training with a Piper Arrow, this airplane builds on the qualities of the Cherokee and adds more features for training towards more complex aircraft. The Arrow has retactable gear and a constant-speed propeller, making it a great trainer for a Commercial Pilot's License, or just learning a more advanced airplane.
Diamond Star
The newest flight training airplane is the Diamond Star. Designed with performance in mind, the Diamond Star integrates the most cutting-edge technology and avionics, with a fast and effiecient airframe. A flashy exterior and comfortable interior the Diamond Star is the sports car of the air.